Thông tin chi tiết
 DEVIALET GOLD PHANTOM OPERA DE PARIS D
A POWERHOUSE OF TECHNOLOGICAL INNOVATION
\Gold Phantom Opera De Paris | Devialet embodies the vision of excellence shared by a 143-year-old cultural maverick and a decade-young tech company that's only just getting started. Combining the finest in French innovation, this exclusive edition features Devialet's latest technological advances—4500 Watts, 108 dB, 14 HZ— for truly unforgettable performance.
A RARE WORK OF ART
Drawing on the iconic interiors of the Palais Garnier, each Devialet Gold Phantom Opera De Paris is emblazoned with our bespoke Opéra de Paris | Devialet logo. The master gilders at Ateliers Gohard finish the Phantom's gold leaf gills according to time-honored methods.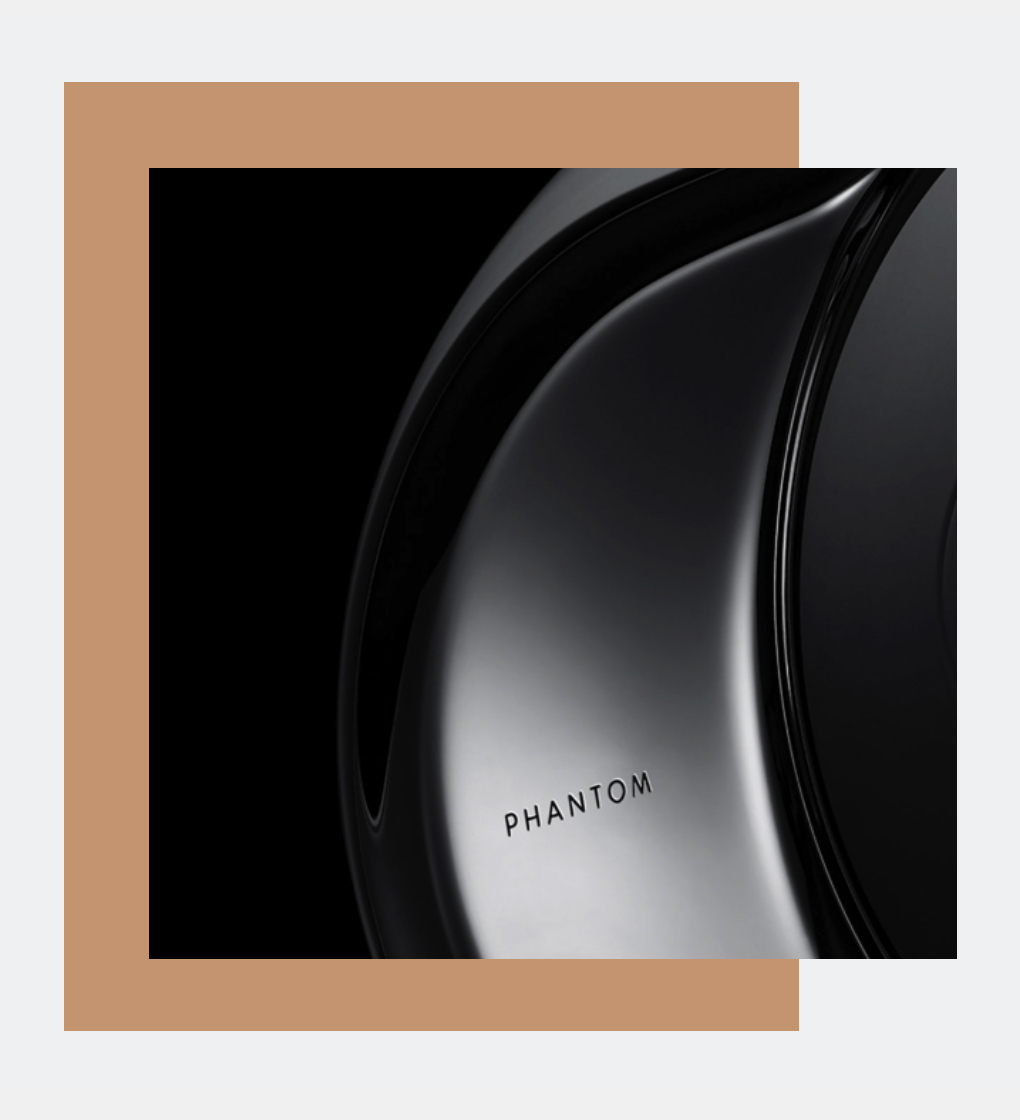 Experience the full immensity of tracks you've already heard a thousand times over with Gold Phantom Opera De Paris. From sub-bass to ultra-sharp treble, explore your music's full potential. With zero distortion, zero saturation, zero background noise.
All the way up to 4500 Watts and 108 Decibels. Radical emotion.
INSIDE THE REVOLUTION WITH GOLD PHANTOM OPERA DE PARIS
\Gold Phantom Opera De Paris embodies the vision we're constantly working towards: bringing the emotion of high-fidelity sound to as many of you as possible. By combining a series of radical patented inventions, Gold Phantom Opera De Paris consistently shatters expectations at every step of the sound reproduction chain. With performance 10 to 1000 times superior to anything previously measured, sound will never be the same. Game changed Devialet Phantom.